Posted by
Steve Walter
on
As 20-year residents and the top Michael Saunder's & Company luxury realtor of Longboat key, we know what it's like to want a little paradise.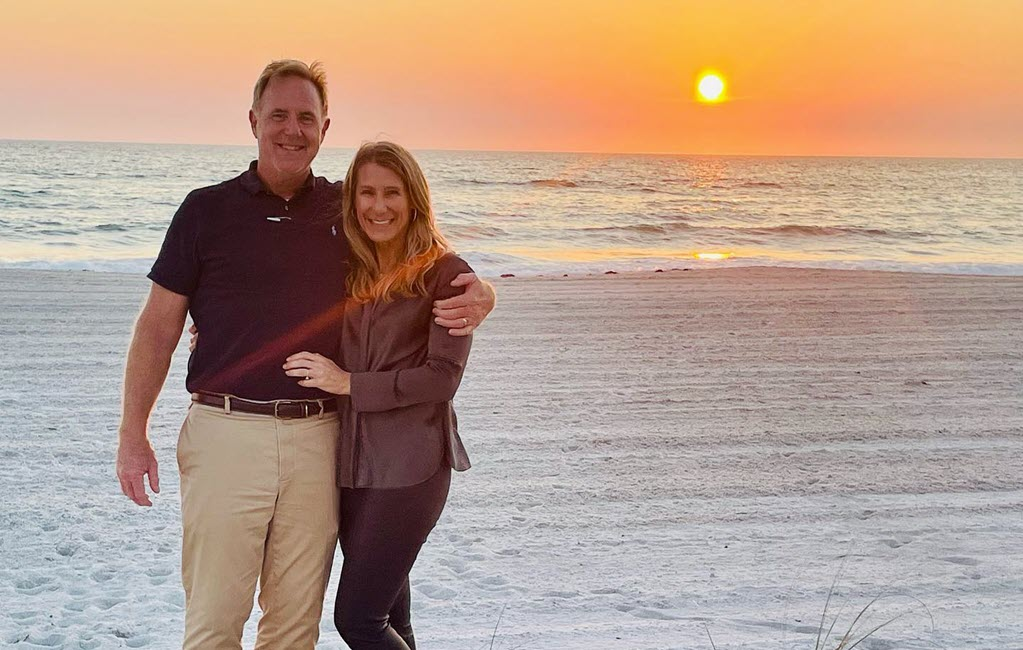 But the idea of finding the perfect location and buying a vacation home can seem like an unattainable dream. However, with the correct information, resources, and a good realtor, owning a vacation home on Longboat Key is within reach for many buyers.
We created this guide to give you insight into everything a prospective buyer would like to know about purchasing their dream vacation property in this exclusive island paradise.
Introduction
Longboat Key, Florida, is one of the most popular vacation hotspots in the United States. The average monthly temperatures are from the mid-80s in winter and…
241 Views, 0 Comments